The Chairman
Thank you for placing your trust and confidence in us. We greatly appreciate your business and will continue to work hard to earn your trust every day . we invite you to share your comments and suggestions with us as we are constantly look forward to new ways to serve you better.
PROJECT MANAGEMENT DEPARTMENT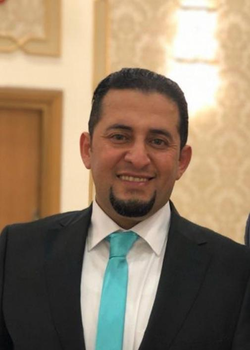 ENG.IBRAHIM AL-ETOM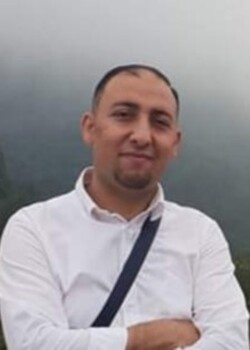 ENG.MAHMOUD AL-ETOM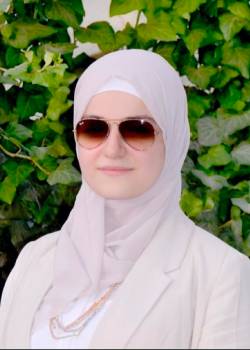 ENG. Hebah Abdeen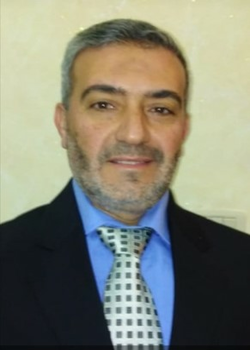 FAYEZ AL ZAATREH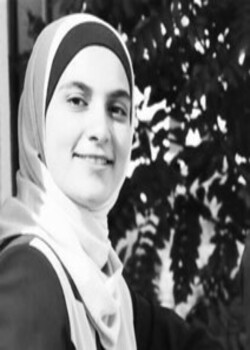 ENG. ASEEL RIBHE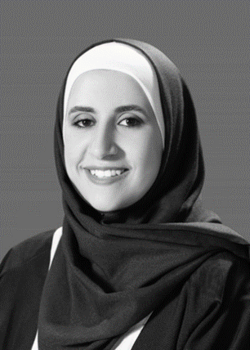 ENG. SUHA BAKEER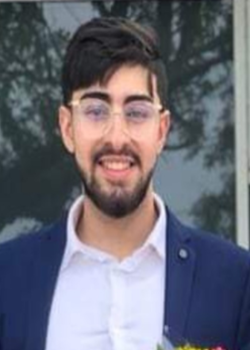 ENG. ABDELRAHMAN AL-ETOM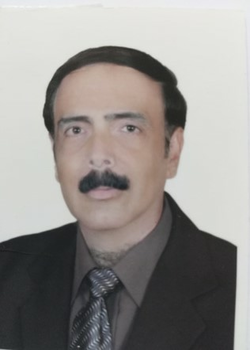 ENG. SAYL QANDAH
Head of department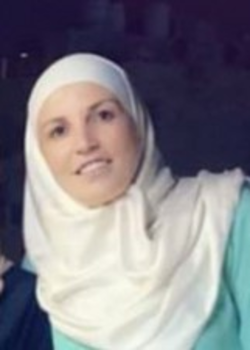 ENG. KARAM AL-WAKED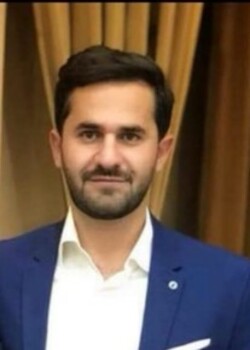 ENG. MOHAMMED AL_ETOM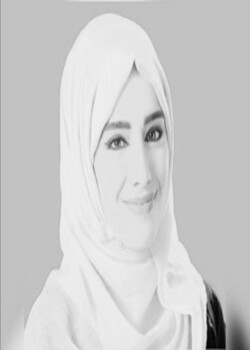 ENG. KHAWLA ALJAAR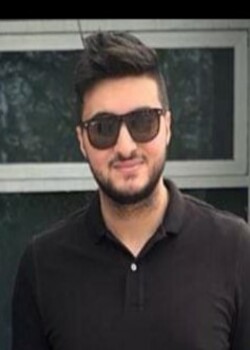 ENG. MOTASIM AL_ETOM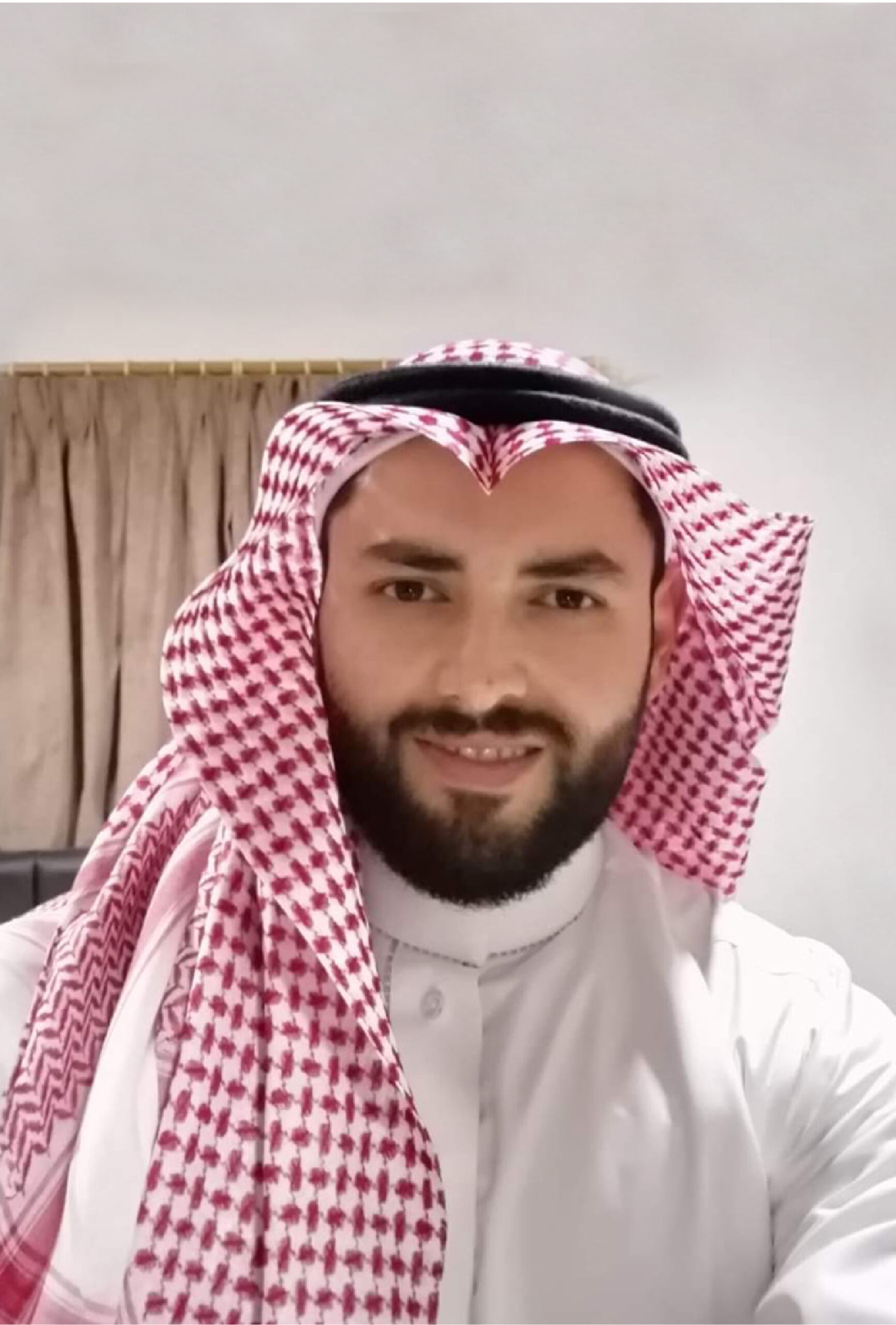 ENG MOHAMMED ABU BRAYO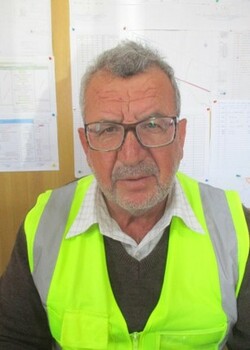 ENG. IBRAHIM FARARJEH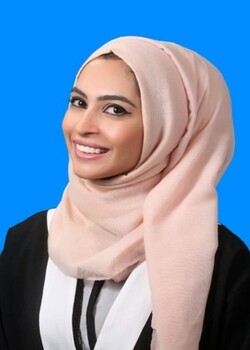 ENG. LANA AL-DARWSH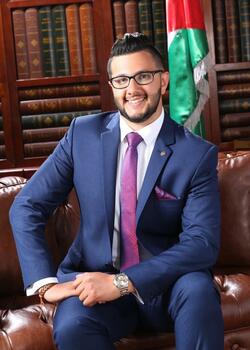 AHMAD GHALEB AL-ZOUBI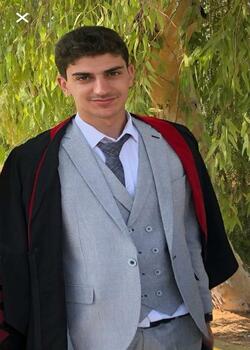 IS'HAQ AMEEN AL-SARHAN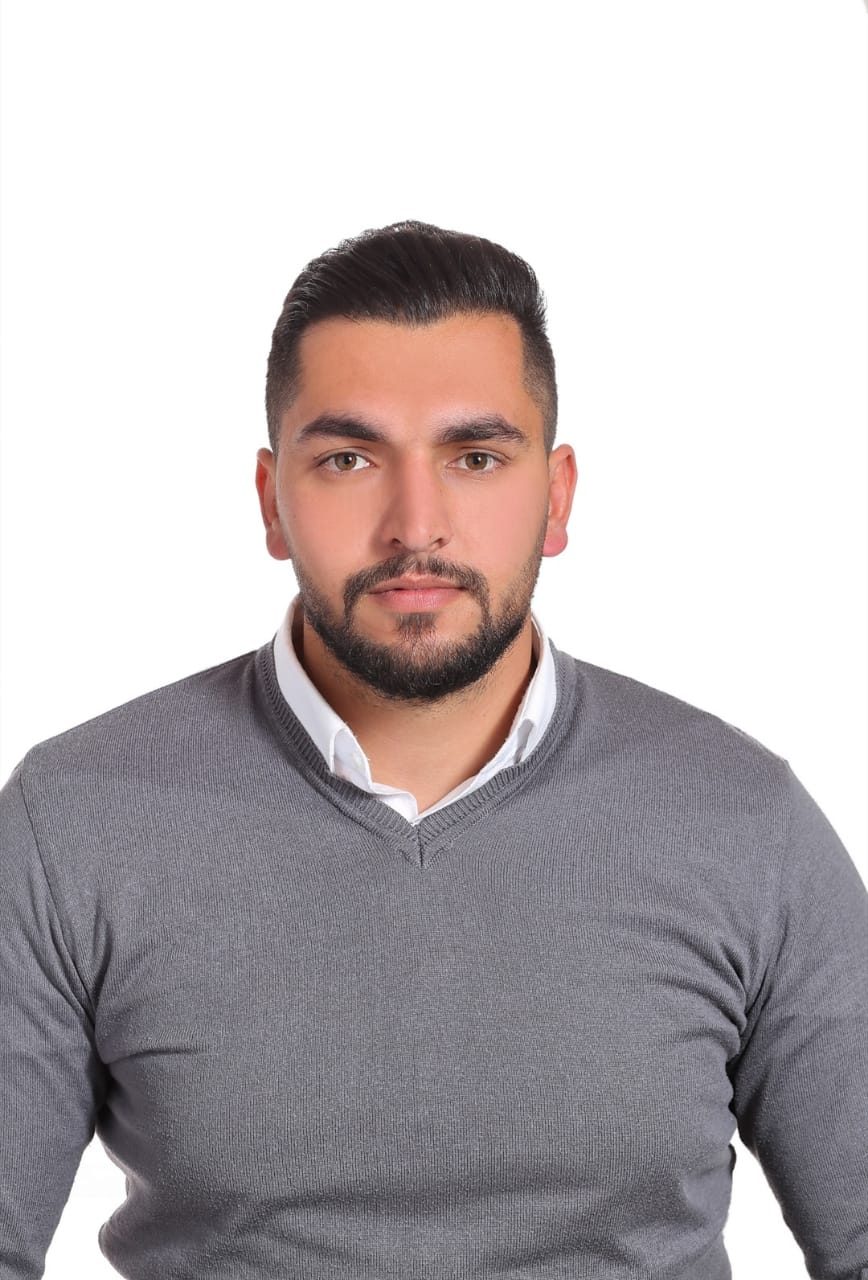 ENG.TARIQ ABU BRAYOU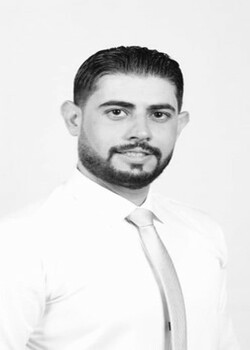 ENG. MUSA AL-MHAMEED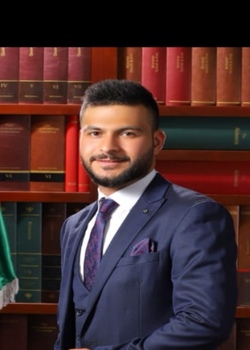 EYAS ZYAD SHAQDAN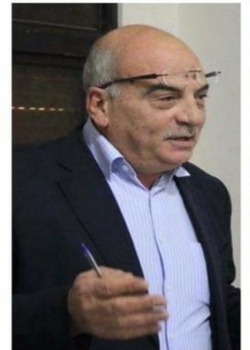 ENG MOSTAFA AL WAKED
Head Of Department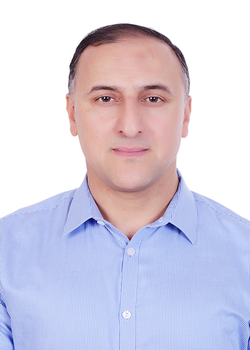 AHMAD ETOM
Head of Department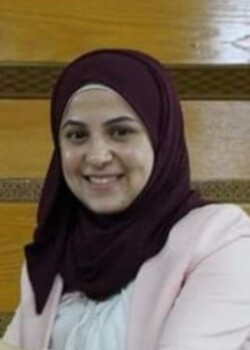 ENG. AYAT AL-ETOM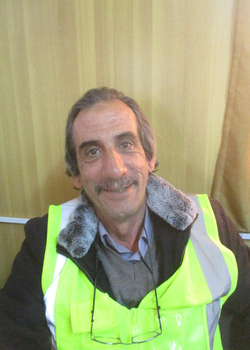 ENG.AHMAD ABDULLAH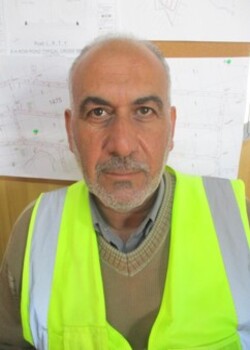 ENG . ISSA AL-WAHIDIE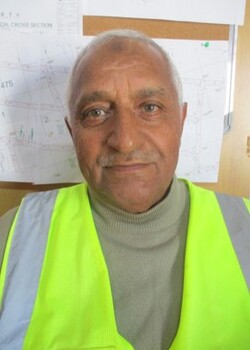 ENG .SALIM IBRAHIM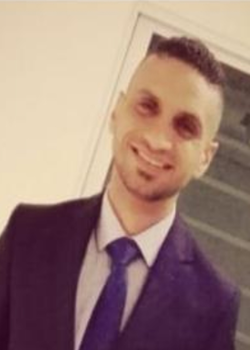 HUSAIN ALATOUT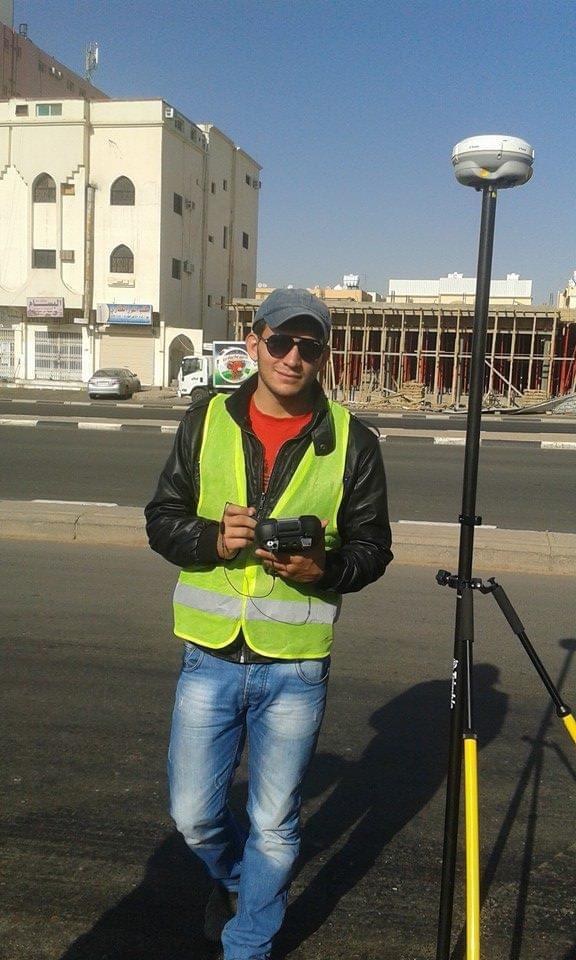 DIAB AL FARARJEH
MANAGEMENT AND ACCOUNTING DEPARTMENT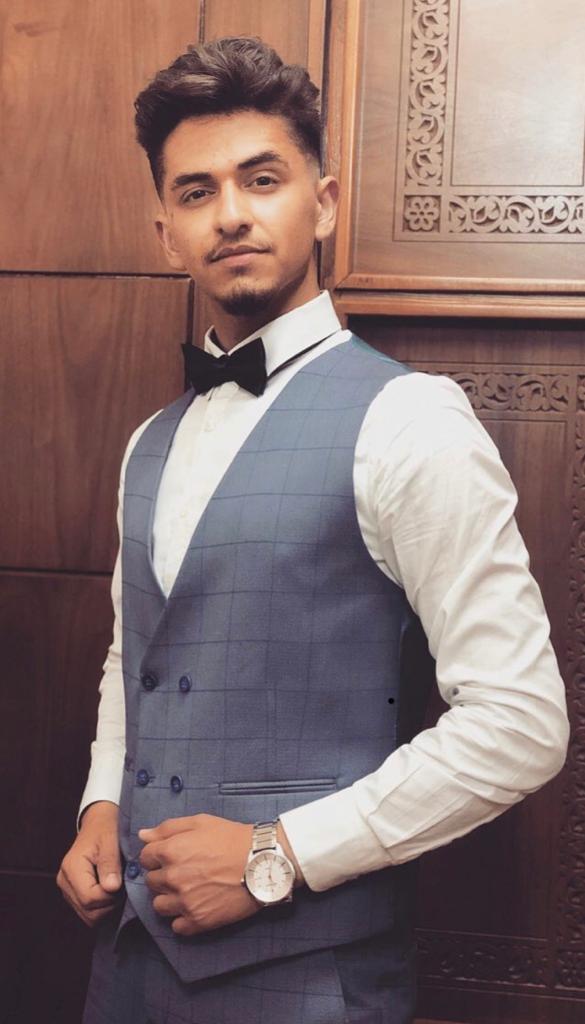 ACC AHMAD AL ETOOM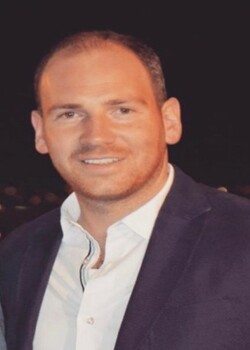 MOHAMMED AL-WAKED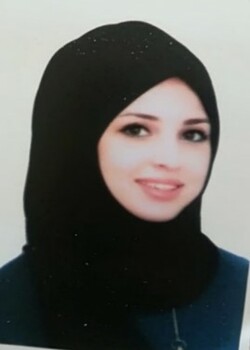 AYAT AL-BAIRUTI
Contact us at anytime, to start our conversation about your designs or projects.