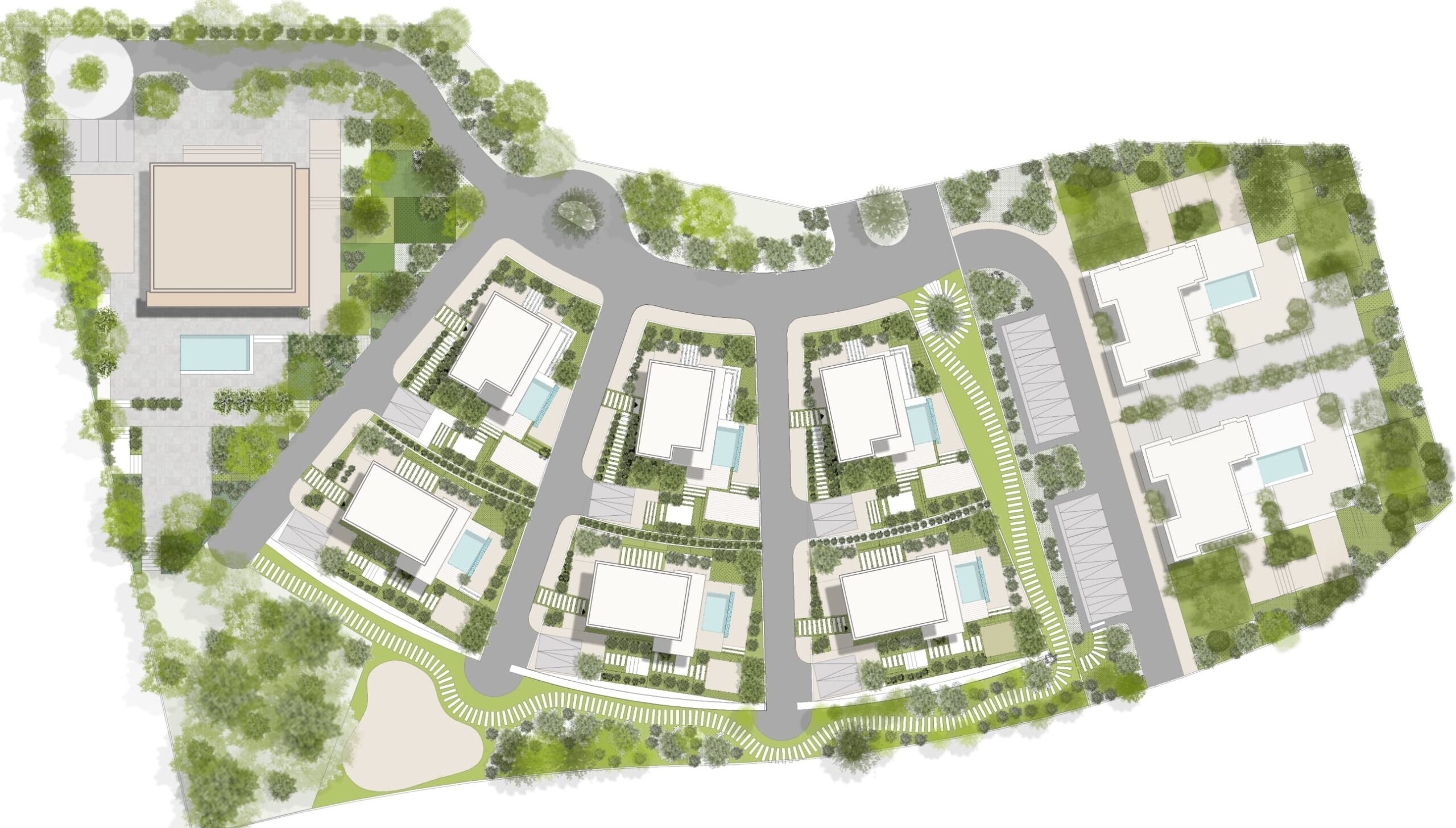 Etom Consultant Engineers
Etom consultant engineers (ECE group) is a leading multidisciplinary architectural and engineering consulting firm established in 2000s based in Jordan Offering a comprehensive range of integrated services in the fields of design, management and specialized studies in Jordan and abroad.
We are one of the multidisciplinary architectural and engineering consultancy firm that provides a comprehensive range of integrated services in the fields of architectural design, construction design , electrical and mechanical design , urban planning , infrastructure planning , management and specialized studies.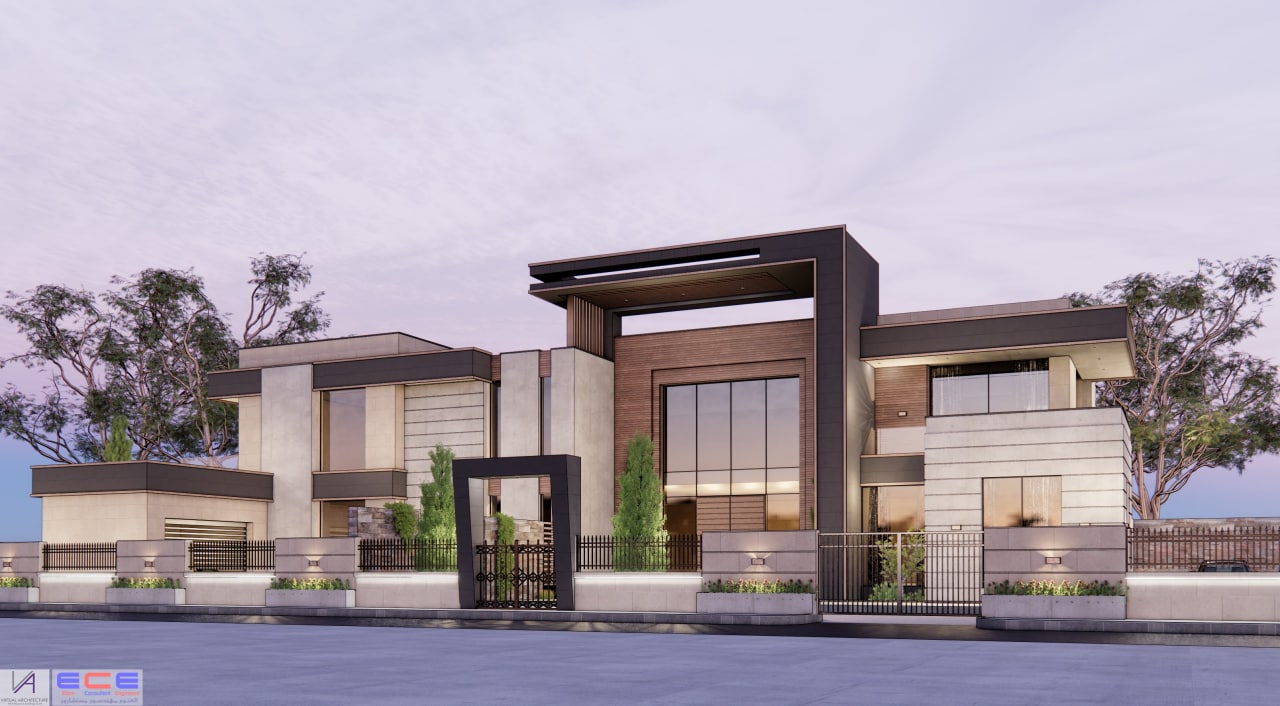 Urban & Commercial Design
Our engineers work to create inclusive cities that protect the commons, ensure equal access to and distribution of public goods, and meet the needs of all residents, Through Design interventions, urban designers work to revolutionize the way we conceptualize our social, political and spatial systems as strategies to produce and reproduce a more equitable and innovative future.
Interior Spaces & Experiences
Enhancing the interior of a building to achieve a healthier and more aesthetically pleasing environment for the people using the space is what we do best.
Our engineers plan, research, coordinate, and manage such enhancement projects. that includes conceptual development, space planning, site inspections, programming, research, communicating with the stakeholders of a project, construction management, and execution of the design.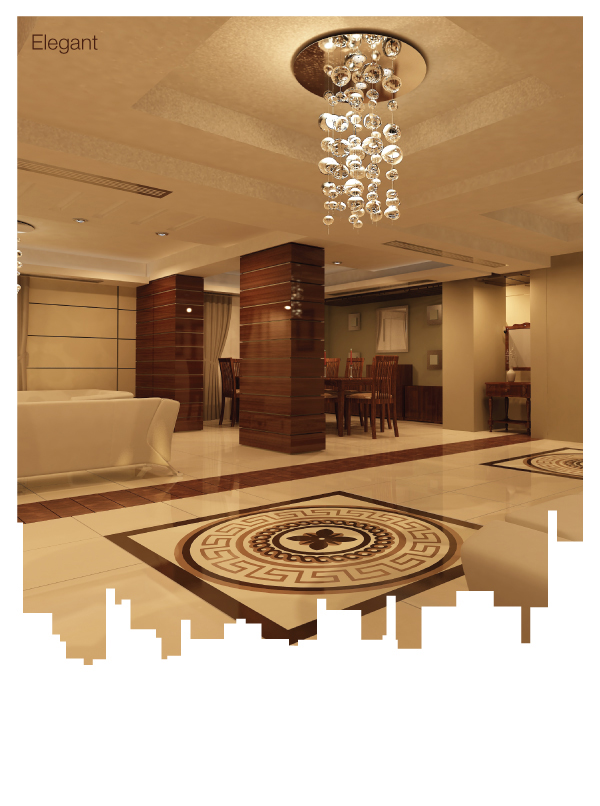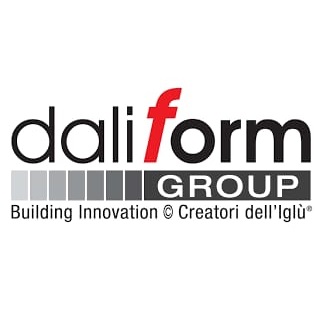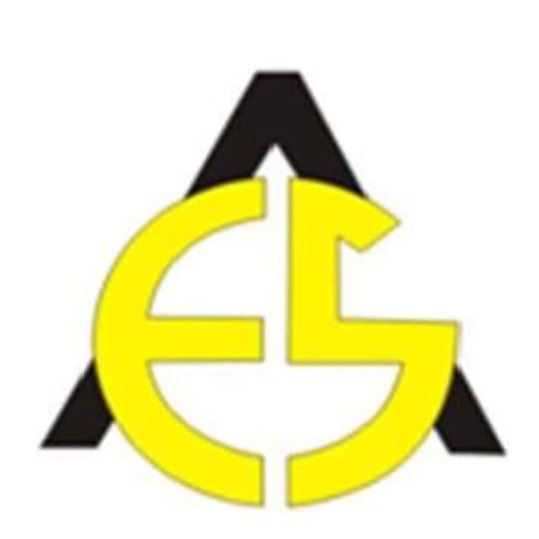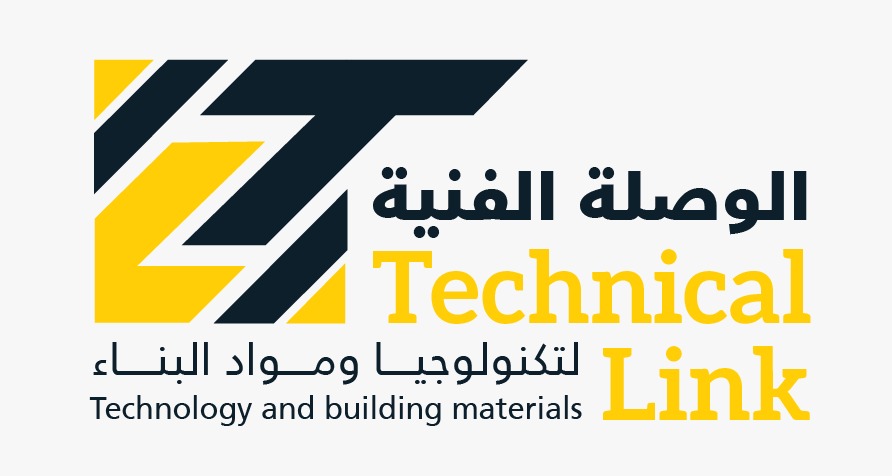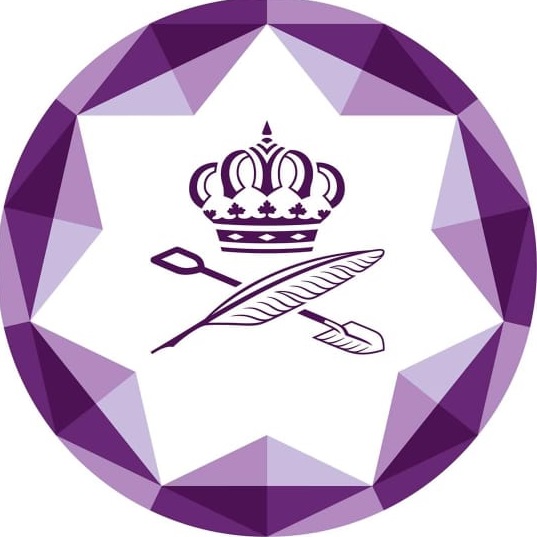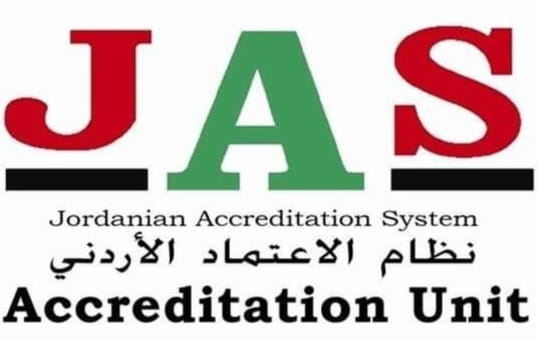 Let's Build Something
Email: [email protected]
Tel: 00962795416945
Fax: 0096265672474
Address: Wasfi Al-Tal Str(Gardens),
Salameh Complex 142, Office No. 504.
P.O Box: 183678 Amman 11118 Jordan